Social Entrepreneurship Development
- Connect to Empower Communities.. -
---
What is Social Entrepreneurship Development?
To create space for alternative leadership idols in Jammu and Kashmir, Aseem tries to develop local youths as economic drivers of the society aiming development. While using local resources the entrepreneurship skills of the youth nurtured enough to target a social problem of the area around and as an attempt to search for a positive and progressive solution together.
---
(Click on heading or 'Read More' to open detailed information about each venture.)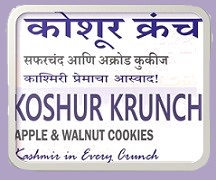 Mithas Bakery is an all-women bakery in Ashtingoo village of Bandipore, Jammu and Kashmir. It started operations in year 2017, and produces Apple walnut cookies (branded as Koshur Krunch) This was the first full-scale manufacturing unit under the brand of Koshur Krunch, and has been a proud participant ever since.

This project is run by Veer Naris (War Widows) of Samba district, supported by Aseem in partnership with the Samba Brigade of the Indian Army. These cookies are marketed under the brand name of Olive Green Cookies (Olive Green symbolizing the color of the armed forces' uniform, indicating a respect for the sacrifices of soldiers)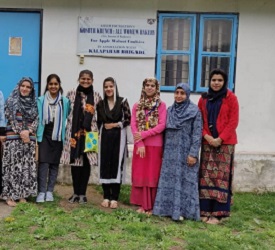 Tamanna is also an all-women bakery, operated by young women of Uri. While Uri recently got into limelight because of a movie by same name, these women have been working hard since 2017 to make Uri a household name amongst the customers of Koshur Krunch. They currently manufacture Apple walnut cookies, and there are plans to further diversify and increase the production capacity.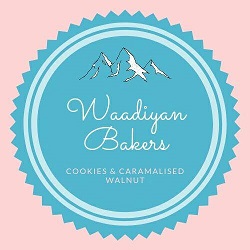 Wadiyaan bakers is a recently inaugurated women co-operative enterprise, with the main centre being in Poonch. The Caramelized walnut production will be distributed throughout the geography. This is a 'Lijjat Papad model' of Entrepreneurship, and we have already started with the first lot of production. We intend to also manufacture different flavours of Koshur Krunch here.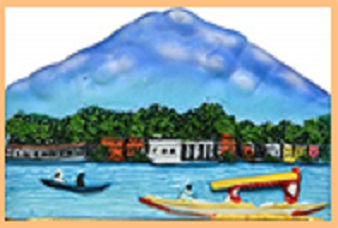 Bed and Breakfast Tourism is our effort to implement Social Entrepreneurship Model in Tourism Sector. Tourists or Travellers going to Jammu-Kashmir , Arunachal, Assam etc. are the primary customers, and we request them to stay in the homes of local population instead of hotels. This brings about an exchange of ideas, thoughts and mixing of cultures, exactly the way we want, that is through human contact!