Mohalla Schools and Short Term Schooling
Background
In the aftermath of the July 2016 encounter of a popular terrorist, the entire Kashmir valley came to a hault. Daily life was completely disrupted, and the worst affected were the school-going children. Regular day schools were closed for almost 3 months, and the future of young schoolchildren was in dark.
Aseem decided to answer this question in its own way.

Mohalla Schools
It is difficult to go to school, and even the teachers do not attend in times of conflict. But it is not very difficult to attend a school that is run in their Mohalla. We distributed E-Learning kits in collaboration with Rotary Club to our network of volunteers in Kashmir valley. With the help from teachers in their vicinity, they started Mohalla-level schools in various localities. This helped the students learn their curriculum even when school was not open.
This is particularly helpful in Kashmir, as in an year of unstability, students get promoted without actually studying the syllabus, which is not very helpful while proceeding to higher education. The initiative of Mohalla Schools contributed to the deteriorated educational infrastructure in the valley in the time of need.

Short term schooling
In August and September 2016, selected two batches of school students from AGS Bandipore and AGS Sopore came to Pune. They were temporarily inducted in various educational institutes in Pune. they completed their annual symmabus on fast-track with the kind help of teachers and students in those schools. As entire school system in the Kashmir valley was down in those times, this initiative gave a unique opportunity to the participating students, as they not only completed their regular syllabus, but also gave them a chance to explore Pune and its schools, and introspect & get inspired. As a matter of fact, some of the students from this tour came back to Pune to study, via the Home for Jammu and Kashmir Friends
Snapshots: Short term schooling:
Batch 1&2, August-September 2016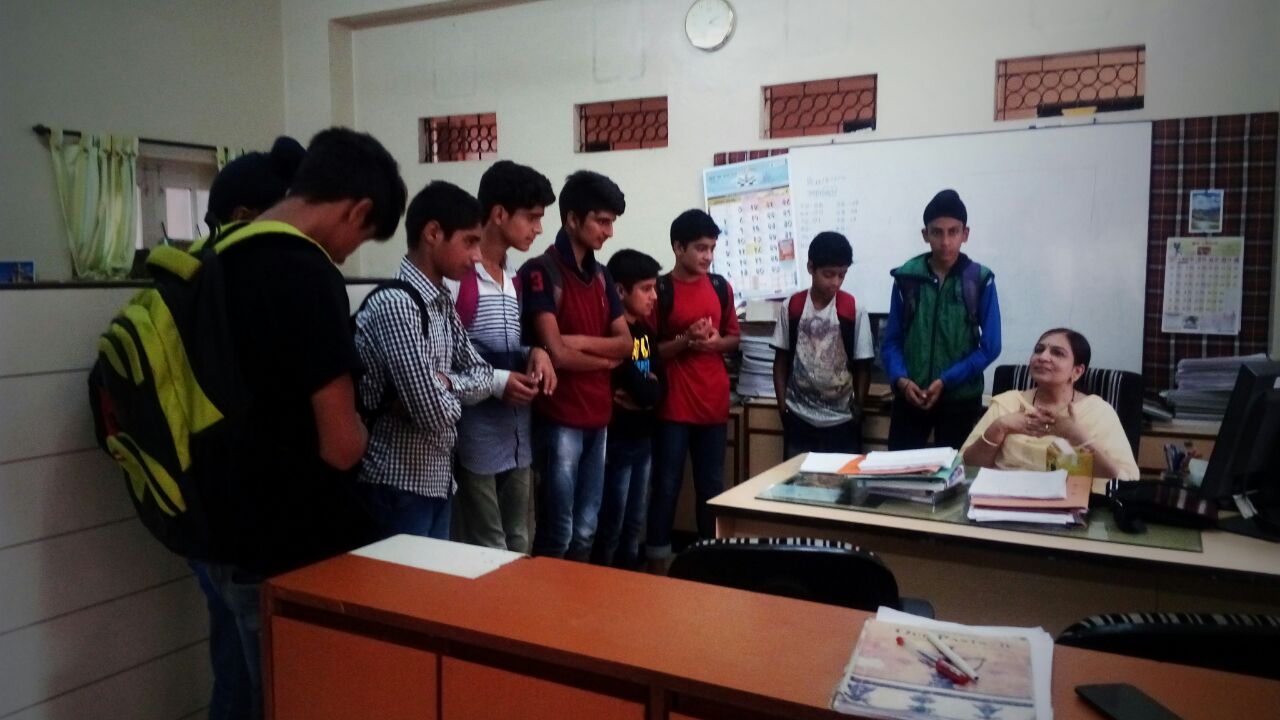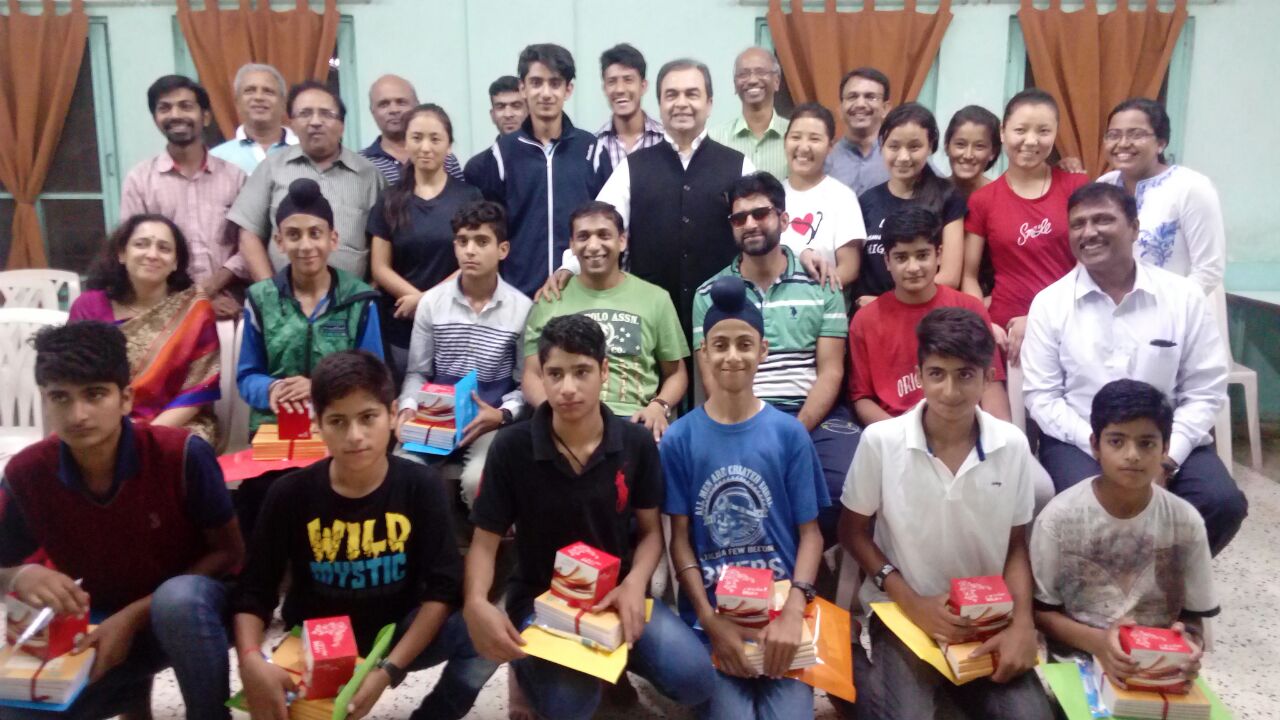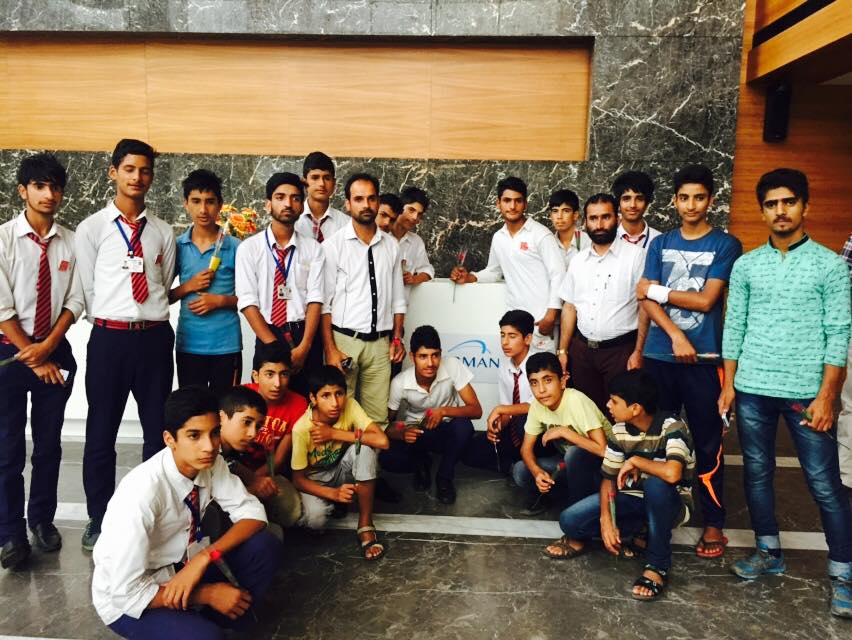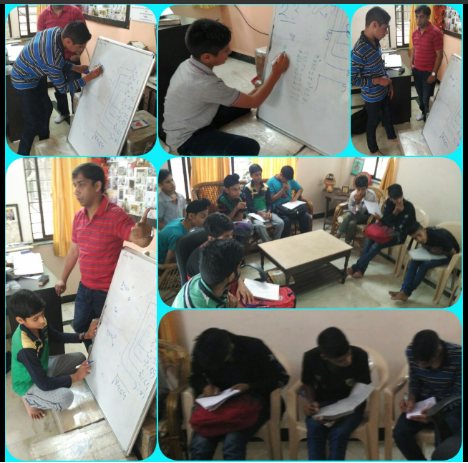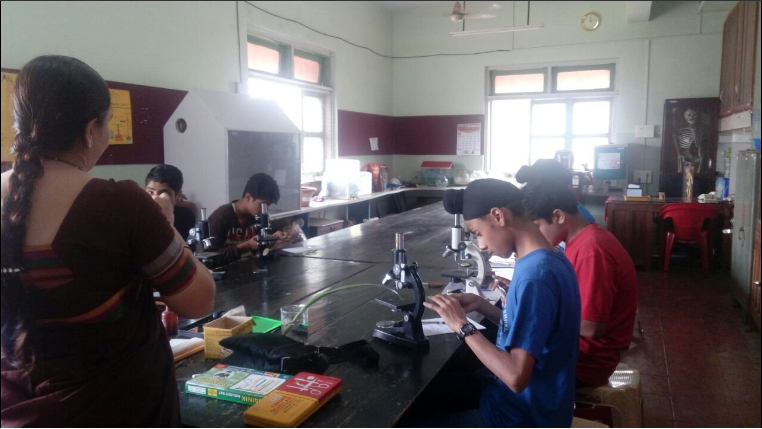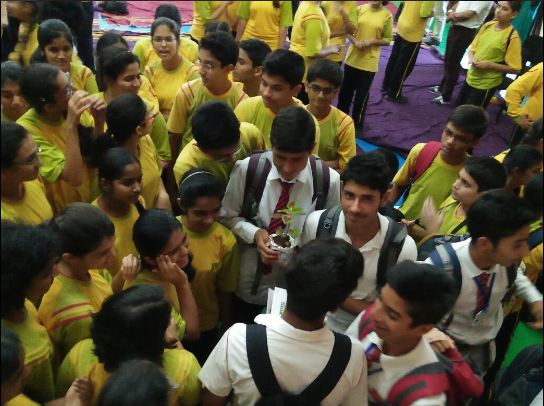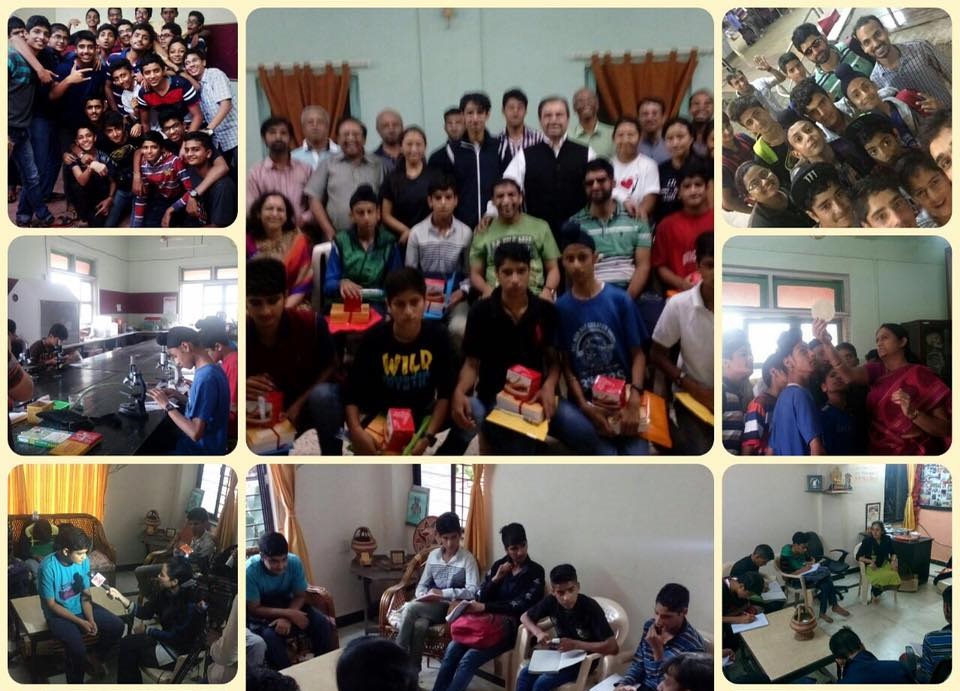 `